Our Story
ABOUT US
A full service establishment with an expansive menu including original American & Chinese dishes where every dish is made to order fast and fresh.
Came in with a party of 7 for my birthday and it was perfect. Sometimes hibachi can be a bit over-the-top, but the staff quickly adapted to our vibe. Aside from that the food was excellent, we all had a fantastic time!
My second time coming here and my party & I tried the Hibachi grill this time. Just like my first time, the food was GREAT. Meat is tender, the vegetables are the die for, and the rice...OMG. Such a fun experience. The chef was hilarious and super personable. I think I just may be addicted to this place already.
The food is so tasty and delicious. The cook tries to be lively, very fun experience. I like the prices as well. This is way better than Benihana, plus the hostess did amazing with squeezing my party of 7 in for a reservation last minute. I had fried rice with scallop and lobster tail. Amazingly flavorful.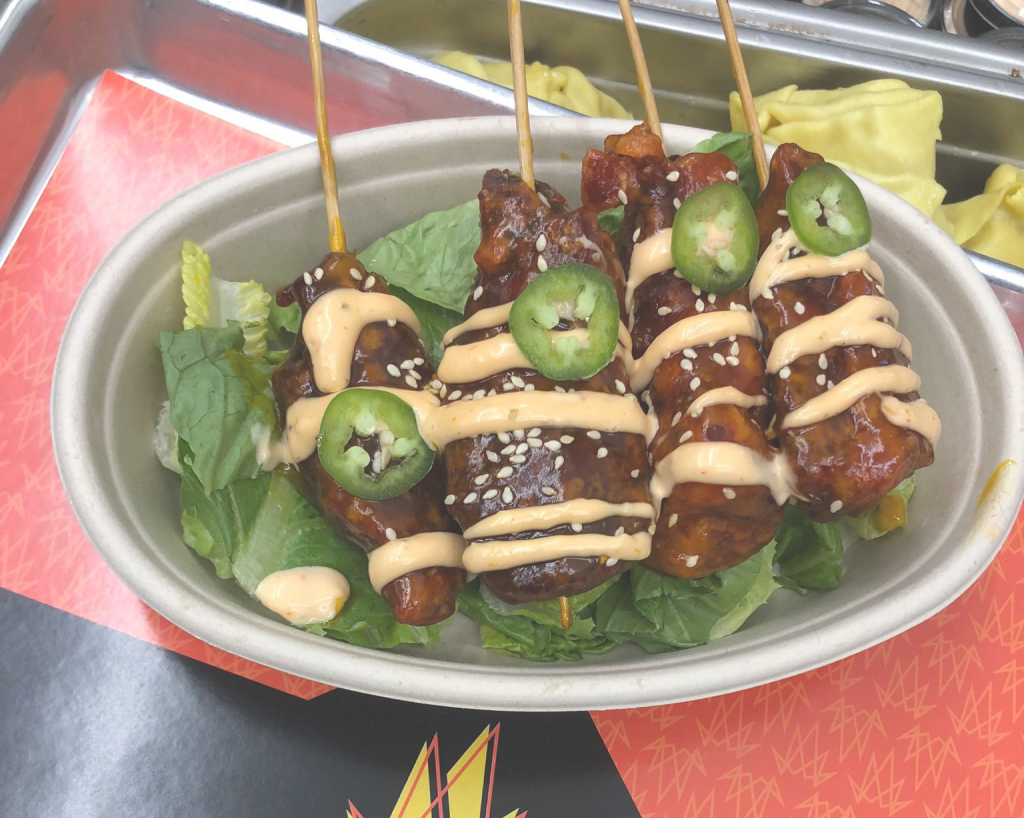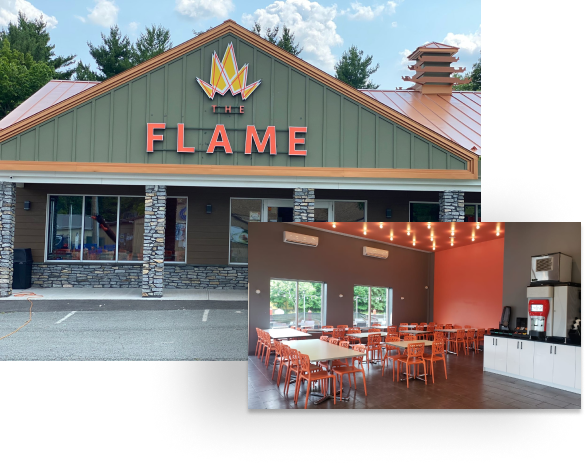 LOCATION
14 Thiells Mount Ivy Road
Pomona, NY 10970
HOURS
 Sunday – Wednesday 12pm – 10:30pm
Thursday 1pm – Late